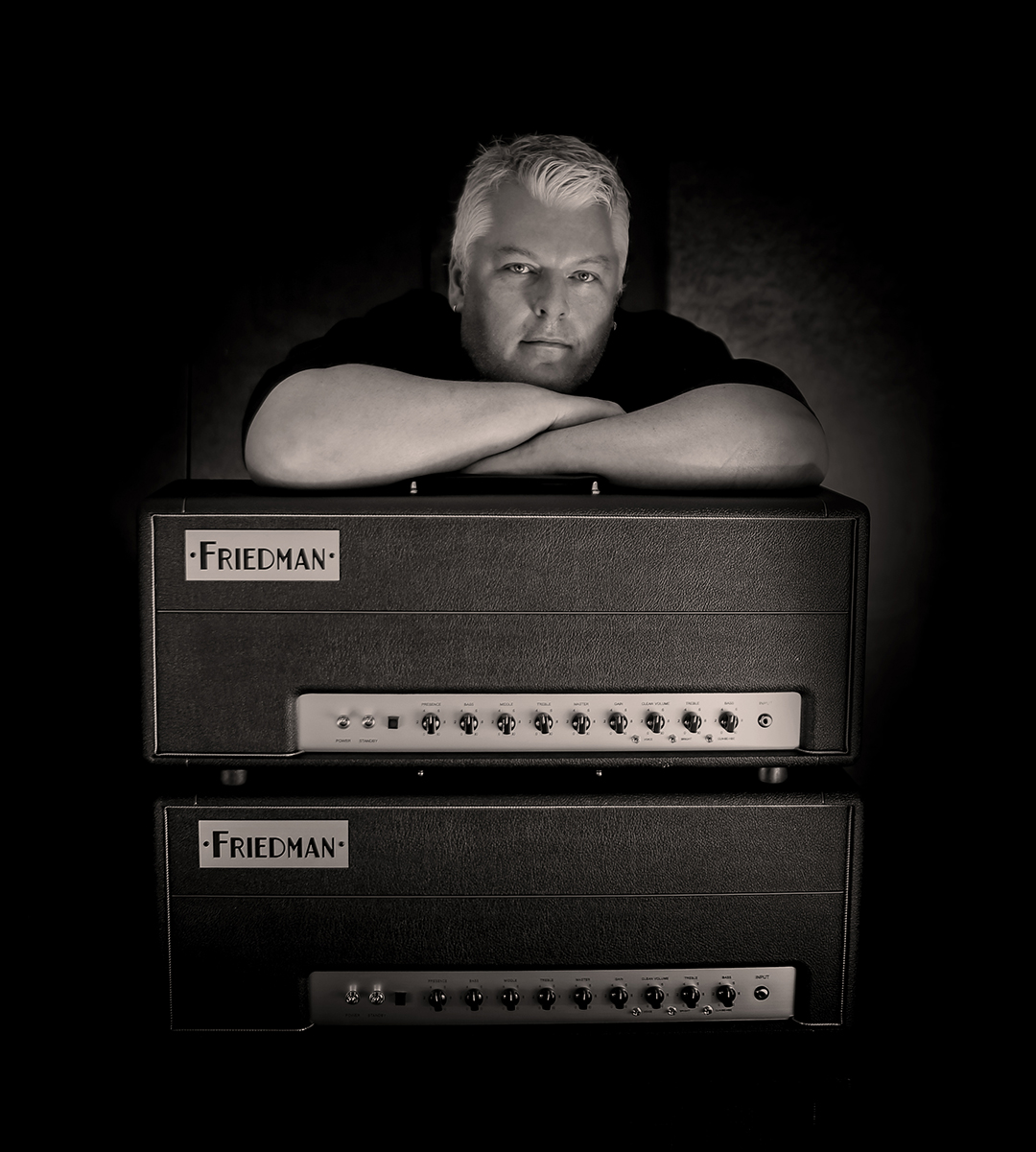 FRIEDMAN AMP CLINIC
Featuring Dave Friedman and Sammy Boller
Location:
N Stuff Music
Date:
Monday, October 15th 2018
Time:
6pm to 8pm
Dave made a name for himself modding the touring amps of the pros, and got so good at it that he decided to make his own tour rugged tone crushing powerhouse amp line.

N Stuff Music is excited to announce an evening with Dave Friedman on Monday October 15th 2018. Come listen to the tips and tones of a true amp master. Dave will be here to answer your questions and demo amps with the amazing guitarist / Friedman Artist, Sammy Boller...

Dave Friedman is the man behind the signature tones of rock icons Eddie Van Halen, Steve Stevens and Jerry Cantrell. Dave has been building, modding and repairing amplifiers for many of the world's biggest stars for the past 25 years. Friedman's innovative designs and meticulous construction have made him legendary in the world of professional touring musicians while earning him a loyal clientele from all over the world. One of Friedman's mainstays has been modifying amps to each player's specific tonal palette, and to consult with other established amplifier companies to improve their own designs.

Dave Friedman's extensive knowledge and pursuit of tonal superiority inspired him to develop his own series of production amplifiers under the name Friedman Amplification. In the past, having Friedman build or modify your amp required a certain level of notoriety, but now his sonic wizardry is available to everyday players.

Each Friedman amplifier is built in the U.S.A. to Dave's exacting standards using hand selected components. After a rigorous burn in process, Dave inspects, tubes, plays and signs the chassis of every amplifier before shipping.