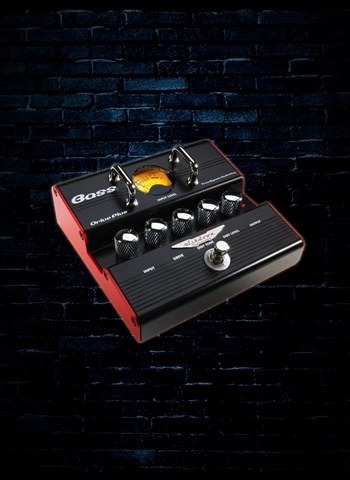 $
99.99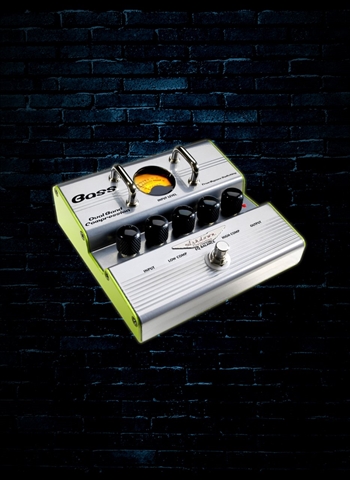 $
99.99

Ashdown
Engineering is a British manufacturer of amplifiers, particularly for bass, but
Ashdown
also developed a range of guitar amps for a number of years.
Ashdown
was founded in 1997 by Mark Gooday, a chief engineer and manager at Trace Elliot during their wonder years. The company was named '
Ashdown
' after Gooday's wife's family name, and the logo was constructed using the template of the Austin-Healey motor badge, and Mark's insistence on the 'engineering' wording.