Power Strips and Extensions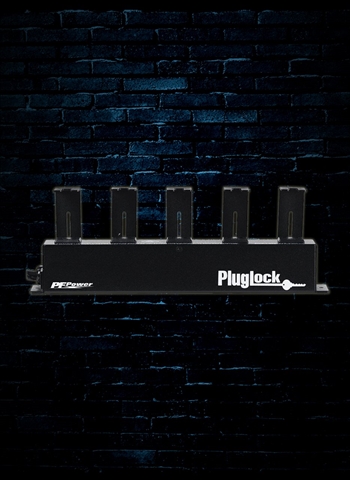 $
49.95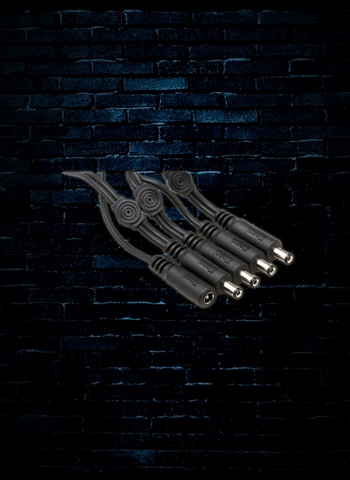 $
14.45

$
11.95
Here at N Stuff Music you can count on finding the gear that will make your life easier. No matter if you are a musician, an audio engineer, a DJ, or anyone else, we have the necessary power strips, power supplies, and cables that will supply you with everything you need. If you're a guitarist, bassist, vocalist, keyboardist, or anyone else, do yourself a favor and never rely on outlets being available for all of your pedal, amplifier, and other power needs. If you want an amazing deal on power strips and other gear you can count on getting one here at N Stuff Music.
As a gigging musician there is never any guarantee that you'll have easy access to power and the outlets necessary to power your rig. Your guitar amp is one outlet, pedalboard is at least one more (depending on power supplies needed), and anything else you might need like a stand light, phone charger, or others.
In the guitar pedal market power supplies can be a bit of a circus at times. Boutique pedals or high powered pedals may require their own power supply due to a difference in voltage. But don't worry, because we have an array of power supplies available that will enable you to accurately power your favorite effects pedals. Pair them with a power strip available in our inventory and you'll have the number of power outlets you need available at all times.
When your gear fails at a gig and something goes wrong it is incredibly stressful to troubleshoot. It can be very difficult to find the issue especially if it is in an instrument cable or XLR cable. By getting a cable tester you have a way of always knowing the health and status of your cables so you can be further on your way to finding the source of the issue.
If you're amp's power cable was left at a gig or has worn down you can find a replacement available in our inventory for a great price. Remember, here at N Stuff Music we have a full electronics repair department that can service any of your amplifier or electronics issues.
Here at N Stuff Music you'll find that we put customer service above all. Don't believe us? Just check out our testimonials page! Pair that with our amazing inventory selection and you'll understand why we've been around for 50 years. Thanks for shopping with us!