Drum Shields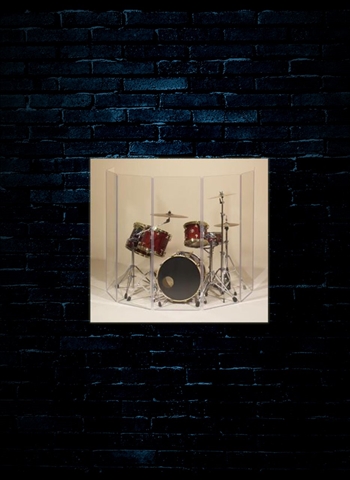 $
475.86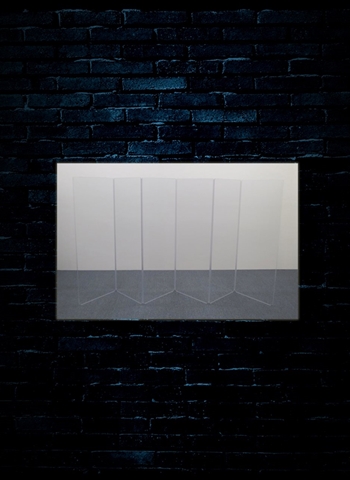 $
697.20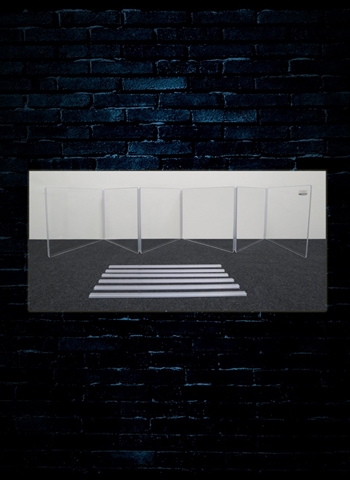 $
259.56
Need a way to isolate some of your sound when drumming? If this is you then a drum shield is exactly what will solve your problem. If you are a church musician who is a drummer I'm sure you find that there is just no way to play with energy but an acceptable volume for the surrounding audience. A drum shield is a great way to solve much of this problem. Another common issue for which you can use a shield to solve is microphone bleed. Many instruments on stage are quickly going to bleed into each other whether they are being mic'd to go through a system, be recorded, or both. With a shield you can more easily isolate the sound of the drums and other instruments and thus their sound will be more closely contained allowing you to get a more clear live sound or recorded sound. Contact us at N Stuff Music and we will gladly get you set up with a drum shield to aid you in your performance and recording.
Music directors of churches, schools, and theaters have come to us with the issue of microphone bleed and the inability to isolate some of the drum set sound. We always point them in the direction of a drum shield to solve their issues. Drum shields will prevent an excess of frequencies from pounding the ears of nearby musicians and audience. However, we always recommend a drummer wear ear protection for their own sake as well.
When selecting a drum shield there are two main things to consider. First is consider what height you need for the shields. Drum shields come in a variety of heights, but if you're looking for one that will also isolate cymbal sounds you want to be sure to get one that will reach high enough to isolate the cymbals.
Next you want to consider the number of panels you will need. The less panels the more portable and easier set up they will be, but with more panels more of the drum sound will be isolated. Clearsonic manufacturers their panels to be foldable in an "accordion" style that make for a very easy setup and tear down after use.
If you're looking into panels for your kit but aren't sure what you need just give us a call, send us a message, or visit us here at our store's location. Tell us what type of kit you have and what type of isolation you need and we can fit you with a type that will provide exactly what you need in terms of isolation.
Contact us at N Stuff Music today for all of your drum shield needs. Sound isolation and protection is a crucial but difficult part of the game. Let us help you out by providing drum shields that can enhance your recording and sound production while also protecting the ears of those around you.