Electronic Cymbals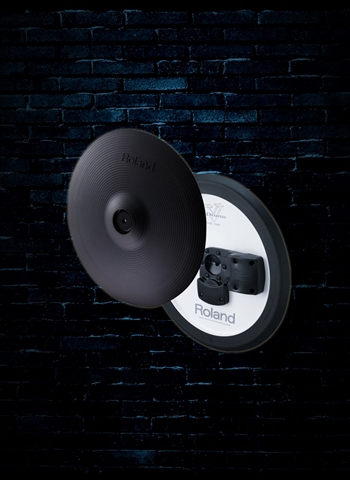 $
274.99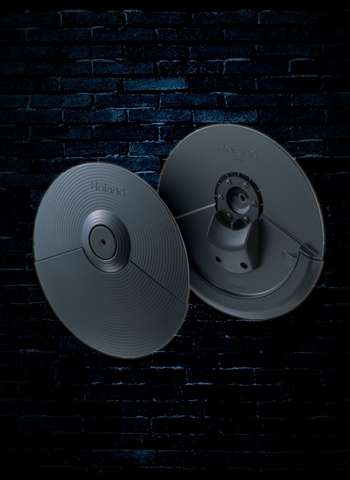 $
119.99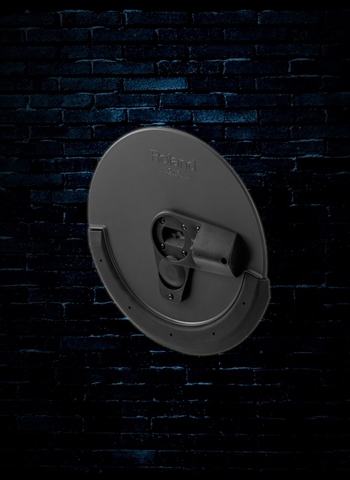 $
109.99
At N Stuff Music you can find the replacement parts that you might need for your electronic drum set. Electronic drums are a great option for drummers who need something that is portable for small gigs and certain venues that require you to be able to control your volume well. Electronic drums also give you an authentic drum feel allowing you to not need to drastically alter your drum style in order to sound good playing on an electronic kit.
As we all know, products and instruments wear out over time, it is only natural when they are used regularly by performing and practicing musicians. You can be sure that here at N Stuff Music we have replacement parts for your electronic drum set if you need them.
The maintenance issues that can tend to develop on an electronic drum set are the triggers in the electronic cymbals. This is why we carry in stock replacement cymbals for your electronic drum set. If you are hesitant to reinstall them yourself no problem, let us know and we will gladly replace them for you.
No matter if you're looking for an electronic crash cymbal, hi-hat, or snare drum replacement just contact us and we will get you squared away. Are you looking to customize your electronic kit? There are a variety of Roland and Yamaha electronic drum products that give you the option for different cymbals that contain different trigger zones, sounds, and a variety of unique features.
If you need replacement cymbals for your electronic drum kit we are the place to shop. Just call our drum expert Matt, or Josh our electronic music expert and one of them will get you what you need to make your electronic drum set back into its perfectly playable shape.
If you have one of the Roland V-Drum electronic drum sets we have those cymbals readily available in stock. These cymbals feature a realistic balance and trigging including a choke control for an even more realistic cymbal playability. We can order electronic cymbals for Yamaha drum kits on special order and have them delivered to our store at no extra cost for you.
For any of electronic drum set needs we at N Stuff Music have got you covered. Electronic drum kits are a great piece of gear because of the ability to feel like you're playing an acoustic drum set but have much more control of the volume for smaller gigs, lessons, or rehearsals.