Used Bass Accessories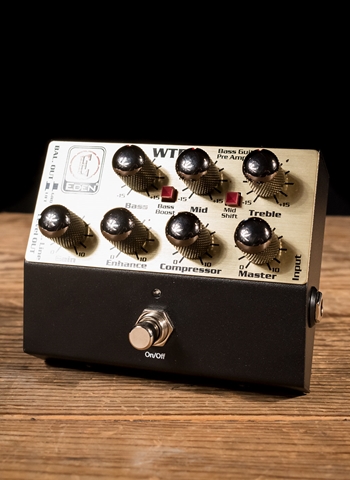 $
99.99

$
129.99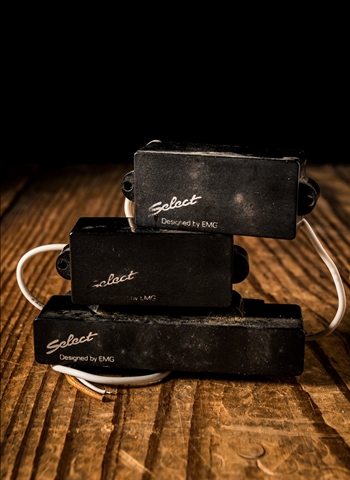 $
19.99
Are you looking for a music store with a reliable used department to shop at? You've arrived at the right place. Here at N Stuff Music we have one of the most depended upon used departments in the entire Pittsburgh and tri state region. But, with the inclusion of our innovative website and online platform we have now become able to bring our great used department to customers all over the U.S. and even internationally. Pair our great used gear selection with the unmatched customer service of our staff and you have one of the best music stores around, just check out our testimonials section and you'll see proof!
If you are looking for a great price on accessories for your bass our used department is a great place to check out. Whether its bass pickups, straps, instrument cables, or any sorts of accessory, you can find them here at a great price ready for your purchase. Used gear is a fantastic way to save money on the gear that you need.
Being musicians, we are all accustomed to being on a budget. This is why we at N Stuff Music do our best to ensure that we have one of the best used departments around so that musicians who are shopping on a budget can have a reliable store to always shop and get a good deal on the gear that they need.
Are you looking to consign a piece of gear? No problem, bring it on down to us and we can get the process started promptly. For any used gear that comes into our store we make sure to put it through rigorous testing so we can ensure that it is in playable and fully capable condition to be resold to another customer. Once your piece of gear passes the test we then work with you to determine a price that is both good for you, but also allows us to provide good value to the next customer.
If you are looking to trade-in your gear so you can quickly get rid of it and get money towards another piece of gear you're in luck because we do trade-ins as well. Trade-ins are a great way to get money off of your next purchase. We make sure when you bring an item to be traded in that it gets our full testing to be sure it is of proper performance capability so that we can resell it to future customers.
At N Stuff Music whether you are selling used gear or shopping used we try to provide the best possible value to our customers. Here you can get money for your used gear or towards another purchase in a value-driven and timely manner as well as find great pricing on an assortment of used gear.